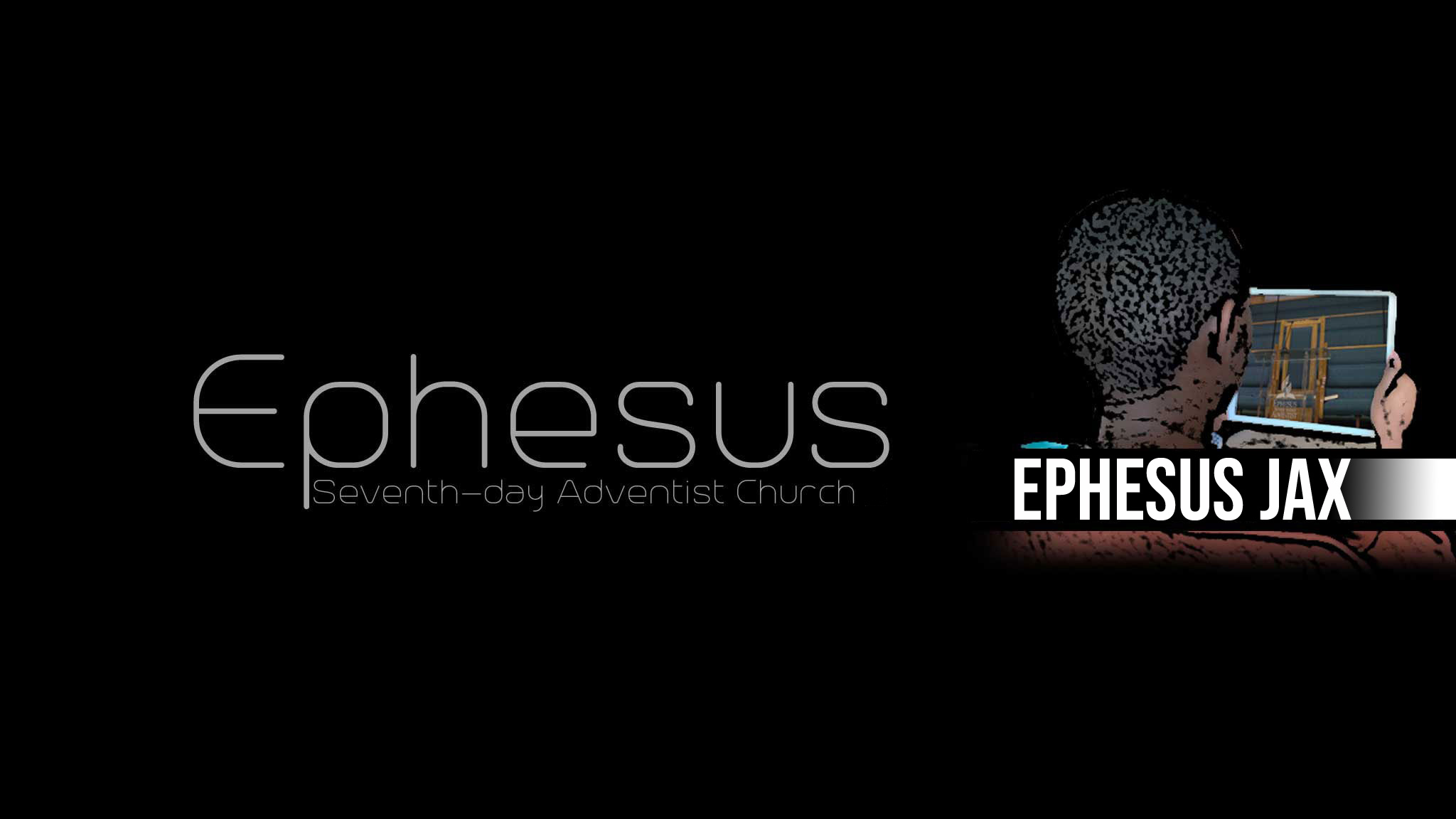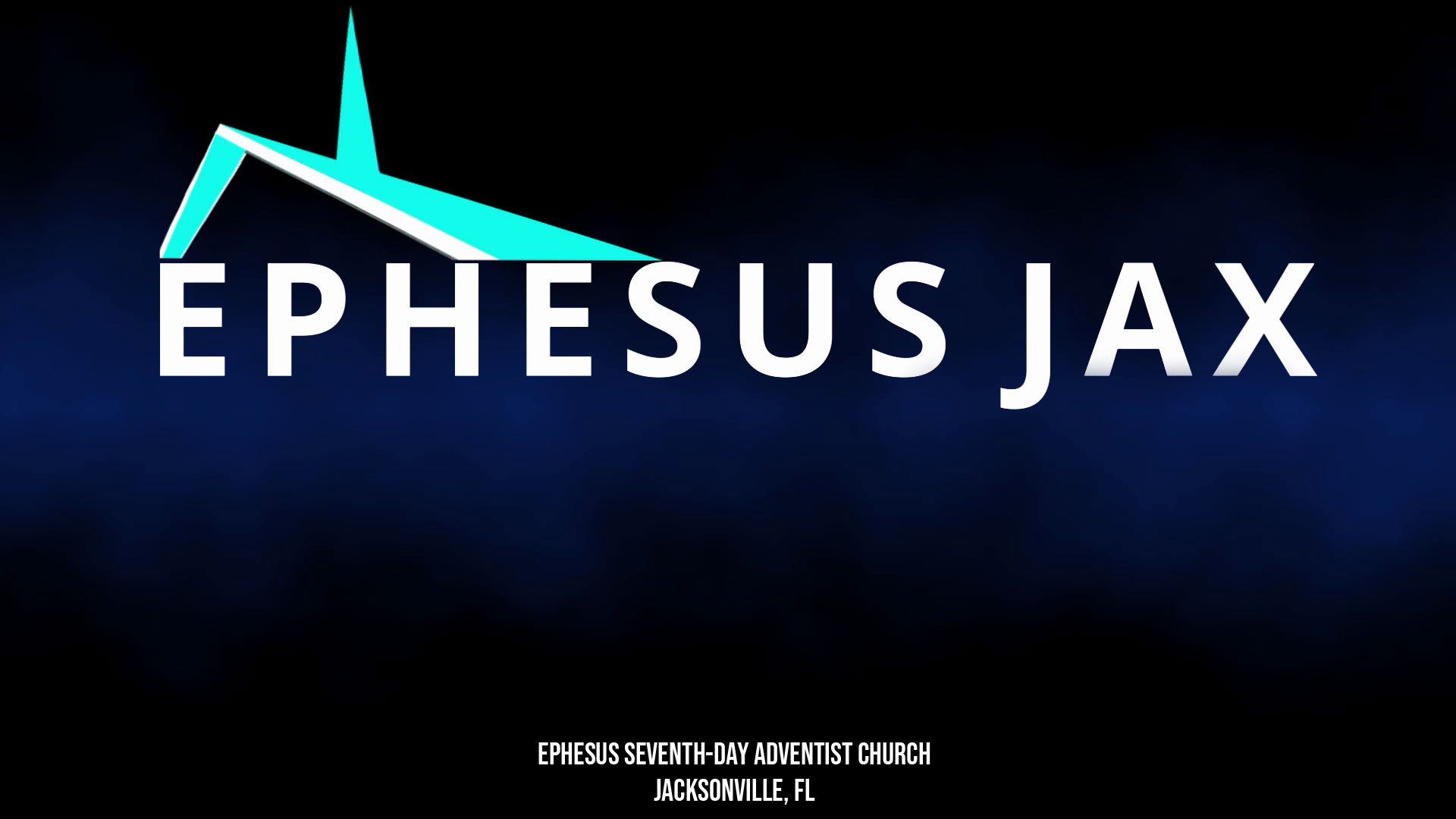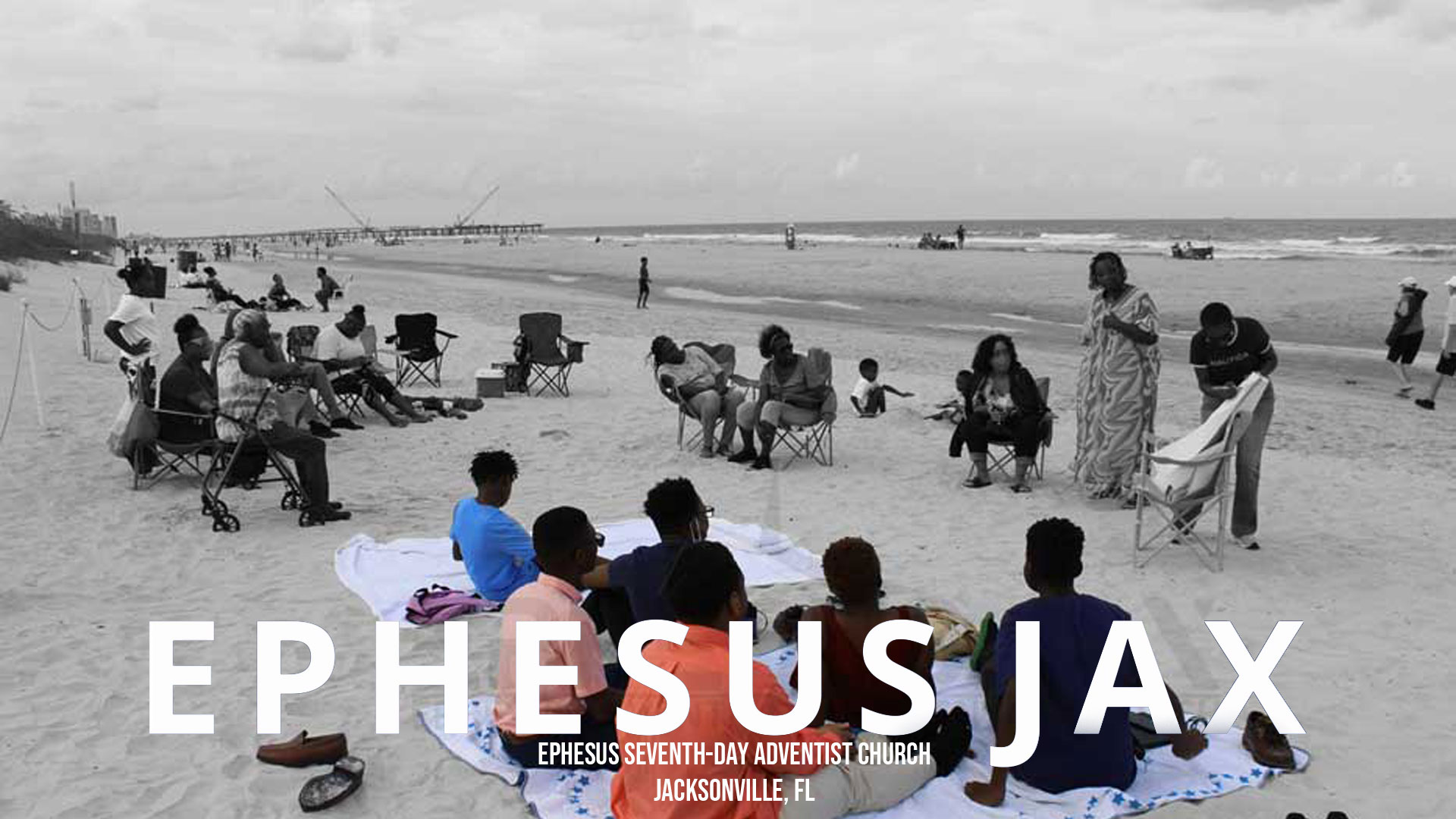 Helping People Fall in Love With Jesus
Worship With Us
Saturday

Sabbath School Begins at 9:45 am

Worship Service Begins at 11:00 am

Adventist Youth Ministries (AYM) Program Begins One Hour Before Sunset
Wednesday

Prayer Meeting Begins at 7:00 pm.
Donate To Ephesus
We Invite You to Give Faithfully.

As the owner of all, the Lord expects us to recognize His ownership. Deuteronomy 8:18 mentions: "But remember the Lord your God, for it is he who gives you the ability to produce wealth...." In return, He is simply inviting us to remember Him as the Owner and Provider.
Connect With Us
Social Media

Follow Us on Social media:EphesusJax
Contact Us

2750 Edgewood Ave. W. Jacksonville, FL 32209

904-768-0085

info at ephesusSdaJax dot org